As part of its 1.16 million car recall, Audi will be fixing two key cooling pump issues. The issues both can cause fires if they are not completed.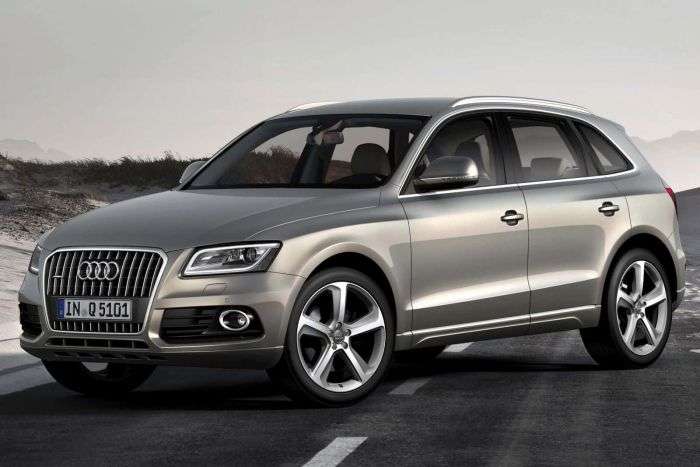 As news of Audiís massive recall continues to echo through the auto industry, writers are taking closer looks at the issue. They are coming away with the same conclusion; it is a good move that Audi has done the mass recall. The reason is simple there is a goodly number of Audi models with defective coolant pumps. The coolant pump issues have to be addressed.
Several reasons to address coolant pump issues
There are several reasons that the coolant pump issues have to be addressed. The most pressing, of course, is the fact that if you were to leave this issue alone, it is possible that various Audi models might become toast.
Audi launches huge recall to fix ailing coolant pumps