When the 20th Anniversary Audi TT goes on sale, it will be a limited edition by default as the automaker is only producing 999 copies of the specialized model for customers.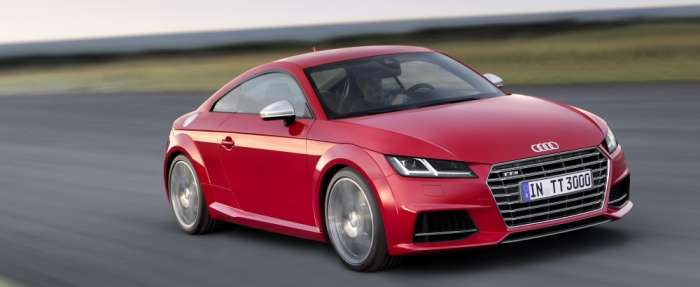 For the last couple of decades, one of the more exciting Audis available has been the Audi TT.
Here is more information on some Audi model development.
I had the chance to drive an early production version of the TT and found that it was a machine that handled quite well with road manners that were excellent. I found that through turns and corners, the TT was quite stable, easily holding any line I chose.
2.0-Liter Turbo Is Responsive
Special Audi TT To Mark The Modelís 20th Anniversary