Audi has announced the recall of 1,916 R8 Coupe and Spyder supercars to fix a potential fire problem. Because of problems with the transmission vent hose, it is possible that transmission fluid can leak out and fall on the hot engine, potentially causing a fire.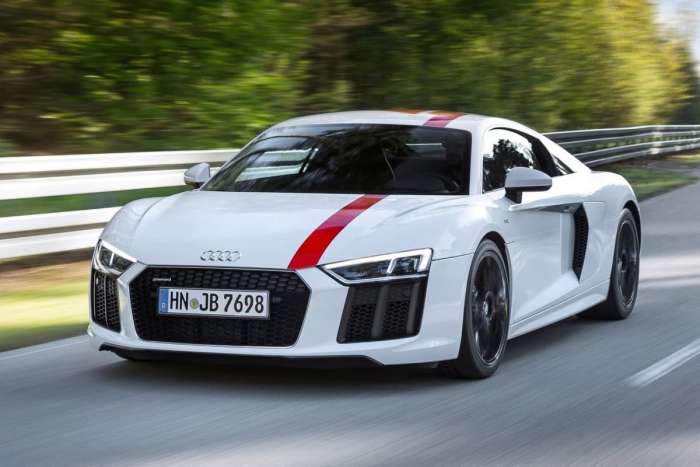 If there is one thing that is certain about the Audi R8, it is that it is a supercar that can handle. It is also a supercar that is much more affordable than a Bugatti Chiron or a Lamborghini Huracan. When you put the two together, you have a line of cars that is sought after because it can do things your basic two-seater or even your big SUV canít do.
Recalls Will Put Cars Right
So, imagine how much the owners of a bit over 1,900 Audi R9 Coupes and Spyders want their vehicles to perform as they should. Right now, those coupes cannot. It seems that Audi has called back 1,916 of the supercars because the handling may cause a fire.
Audi Recalls R8s To Fix Potential Fire Problem