For one reason or another, Volkswagen has continued to sell very strongly into the intermediate crossover segment. This segment has been redhot and VW has sought to have models that sell into it quite well. The Atlas and the so-called "Long Tiguan" have fulfilled this roll. The other item that has Audi managers happy is the 105th straight month of sales records for VW's luxury division.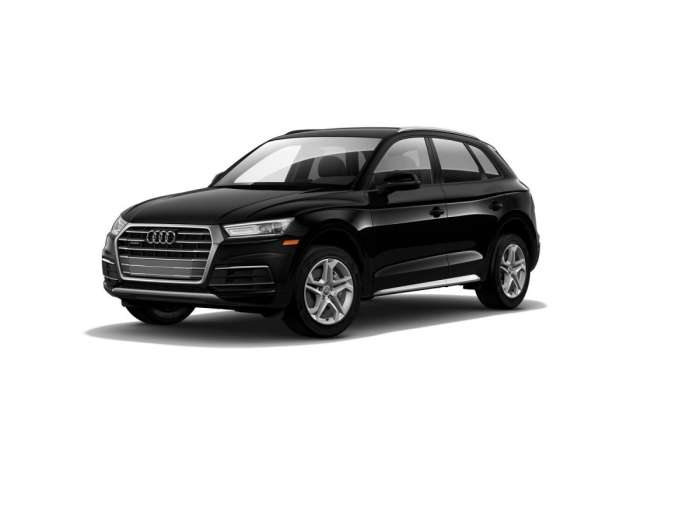 For all of the trouble that Volkswagen was in a couple of years ago – it was up to its wheels in the Dieselgate scandal, and no one knew what would happen – the automaker has bounced back.
For example, VW's sales in the U.S. were up 13 percent in July. Riding the successful crossover segment, VW moved 30,520 in July. Meantime, Audi has had a spectacular sales report.
Audi Has Had An Spectacular Sales Story
VW, Audi Surprise Everyone With Sales Records