With Audi's new Q3 creating quite a stir, there's a new report that a new RS model of the Q3 is in the planning stage and should be delivered sometime in the 2019 sales year.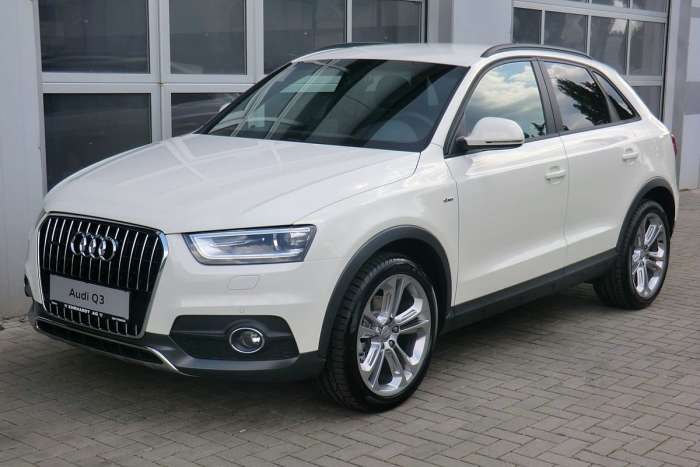 If you have been thinking there might be a hotter version of the Audi Q3 and if you have thought that it would be a good thing if it made it to this side of the pond, you may be in luck, says Motor1, quoting Car and Driver.
Introduced About Two Weeks Ago
According to the magazine, the automaker is hinting at an RS version of the Q3.
Audi introduces the new Q3.
Audi recently introduced the restyled, second-generation crossover.
Just Introduced, Audi Is Already Planning An RS Version Of The Q3