After checking the numbers, it is official: the Audi A4 won't be offered with a manual transmission in 2019. Indeed, if you look at the numbers that show fewer than five percent of vehicles are delivered with manuals, then you can probably conclude that the manual will soon be extinct at Audi.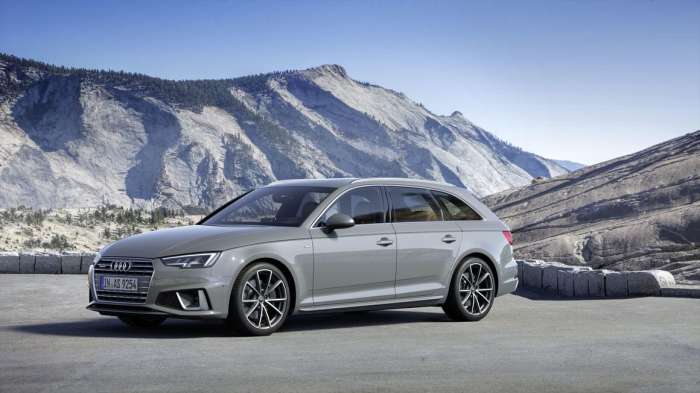 Hereís a funny paradox: Audi, though a luxury carmaker, has some vehicles that would seem great equipped with manual transmissions. Indeed, itís easy to see someone sitting behind the wheel of a TT running through six gears as the engine wails.
Lack of Demand Hits Manual
But, hereís the thing, Audi is dropping manuals due to a lack of demand. The figures are there, according to Car and Driver. Granted the magazine was focusing on a different model for its numbers, but, it is likely the same across all of Audiís lines. So, using the A4 as a gauge, it seems that only five percent of A4 sales in the U.S. are set up for manuals.
The Audi A4 Offers The Following Features.
This means there is only one transmission option a seven-speed, dual-clutch gearbox.
2019 Audi A4 To Offer Only Seven-Speed Automatic