With the award of the National Highway Traffic Safety Administration's Top Safety Rating, Audi's Q5 and Q7 have received some new recognition that also boost Q5 into the automaker's most-awarded SUV.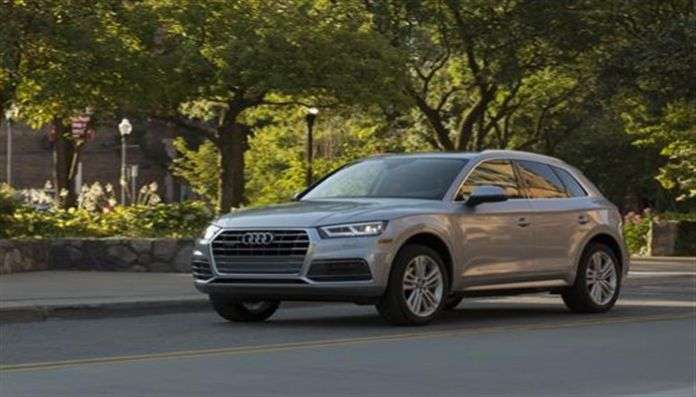 Two Audi crossovers have received the highest possible ratings from the National Highway Traffic Safety Administration (NHTSA). The agency awarded the Audi Q5 and Q7 5-Star Safety Ratings.
Audis tested under new car assessment program
To achieve the 5-Star Rating, NHTSA tested both crossovers under the agencyís New Car Assessment Program (NCAP).
NHTSA Car Safety Program
NHTSA bases a vehicleís scores on the results of front and side crash tests, plus an evaluation of rollover resistance. ďHaving the Q5 and Q7 earn the highest safety rating from NHTSA shows our commitment to make overall crashworthiness and superior driver assistance programs a top priority for our customers,Ē Scott Keogh, president, Audi of America, commented.
Audiís Q5, Q7 reel in new top NHTSA safety award