In a first, Audi Motorsports has, as part of its customer racing program, fielded its first all-women driving team to compete in the GS4 class at Friday's Daytona enduro.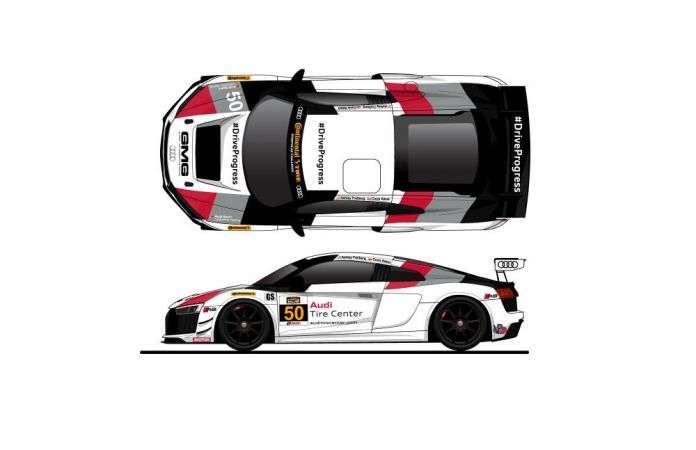 When the flag drops this week at Daytona, the four-hour enduro will feature a pair of firsts. First, it is the first time an all-woman driver team has competed in the GS (Grand Sport) class. It also marks the first time an all-women team will compete in motorsports since the merger of Grand-Am and the American Le Mans Series in 2014.
Strong women's team fielded
The team of Ashley Freiberg of the U.S. and Gosta Rdest of Poland will compete in an all-new Audi R8 LMS GT4 in the Continental Tire SportsCar Challenge. The event marks the much-anticipated debut of the Audi R8 LMS GT4. The R8 fulfills all of the categories for Audi Sport customer racing – GT3, GT4, and TCR.
Audi fields first all-women team to compete in Daytona enduro