After only a couple of years as Hyundai's separate luxury brand, Genesis has been awarded an accolade that other automakers have had to wait many years to achieve. Genesis is the best brand, followed by Audi.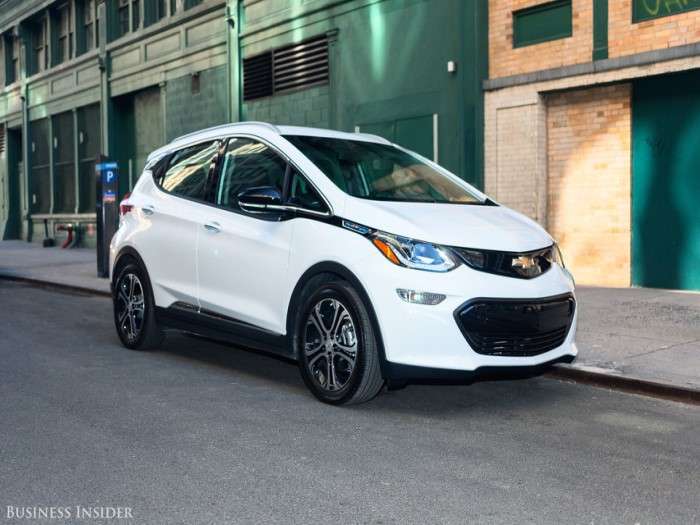 Seldom have I seen a realtively new model gain the leading consumer reporting journal choose a relatively new brand as its best vehicle brand, but here you have it, Genesis, Hyundai's luxury brand, is top for the year. It is quite an achievement for a brand that is only two years out of the starting chute.
Indeed, as I heard it spelled out when Hyundai decided to spin up its luxury brand, the automaker was taking its already existing single-car lineup and uploading a model atop the one top-of-the-line model they had ad the time. The brand still only has two models; CR recommends both models. Audi, the number two brand, had all of its vehicles recommended by R. Meantime, the top green car is the Chevy Bolt. For a complete listing see:
Consumer Reports best brand listings.
Surprise: a new brand tops CR's 2018 listings; Is it right, only time will tell