Audi had recalled about 32,000 2017-18 A4 sedan and allroads and 2018 A5 Sportbacks to replace bright speaker surrounds that can come loose and cause injuries in crashes.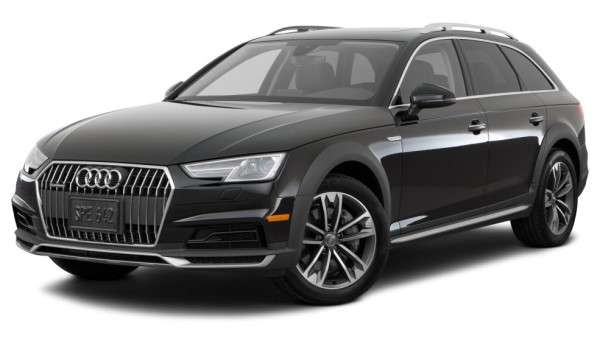 Sometimes, it seems, even the best plans of car designers can go off the rails. For example, letís say a designer thinks that having a chrome speaker surround (the trim bit the encircles a carís speakers) looks great and the factory agrees. So, the surrounds are ordered and inserted during the build process, and everything seems right, only to find things arenít as good as they first appeared.
Benign-loolking piece can be dangerous
So, what was the problem? According to the National Highway Traffic Safety Administration (NHTSA), the surrounds, believe it or not, may be dangerous and the automaker must take care of the issue to make cars safer. It seems that the surrounds may have sharp edges that can cause injuries during a crash.
Audi recalls 31,000 A4, A5 models to fix issue with sharp speaker surrounds