Audi's Q5 wins award for its interior.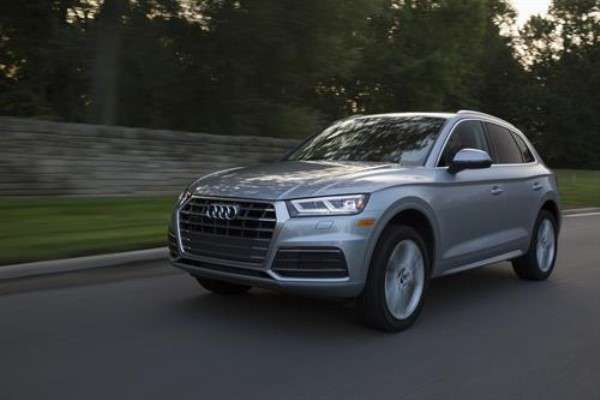 At last, there's an automotive award that has more than a bit of practicality. After all, how many awards do you know of that think of the importance of a car's interior? At least one, of course, this one from Autotrader.
Let's face it, there are any number of awards out there
Let's face it; there is any number of new-car awards that address the usual things like the "best value under $15,000," or the "best winter driving award" or maybe even the "best trade-in value." How many vehicle awards address something unique? And why would they do it?
For me, the idea that an automotive publication would look for something a bit extra makes that award a bit more meaningful as it shows that someone is thinking about the folks who have to use an "award winner," you and me.
Here's a practical auto award, Audi Q5 lauded for its interior