With the old year rapidly running out the clock and the new year waiting in the wings for its turn on the calendar, it's time to make predictions. Here's one that is pretty clear, by 2025 there will be at least nine electric SUVs on the market. They come from across the automotive spectrum from established companies to startups.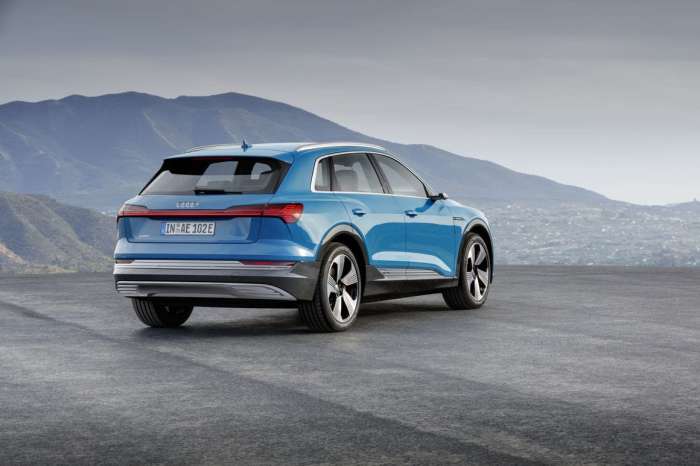 Do you remember the last time you got on the road early in the day? Wasn't it great with little or no traffic to get in the way or keep you from moving? Gradually, as the sunrise came, more and more vehicles joined the ever-growing crowd headed toward whatever major metropolis that is in your region.
EVs Have Doubled In One Year
It is state of the electric SUV world right now. Last year, there was only one battery-powered SUV, Tesla's Model X. This year the number of EVs has doubled with the Tesla still there, joined by the Jaguar I-Pace. And over the next couple of years, there are at least nine more headed onto the highway to join the pair already there. They range from long-established vendors like Mercedes-Benz to newly hatched automakers like Rivian.
Prediction For Future: At Least 9 Electric SUVs By 2025