Audi has recalled nearly 75,000 vehicles to repair a possible fire risk. The vehicles reportedly have poorly welded fuel reails and it is possible that over time the end caps might fill with gasoline. The only telltale is a vague odor of gasoline. Owners may have already received their notifications, if not, all owners will be notified by the end of the month.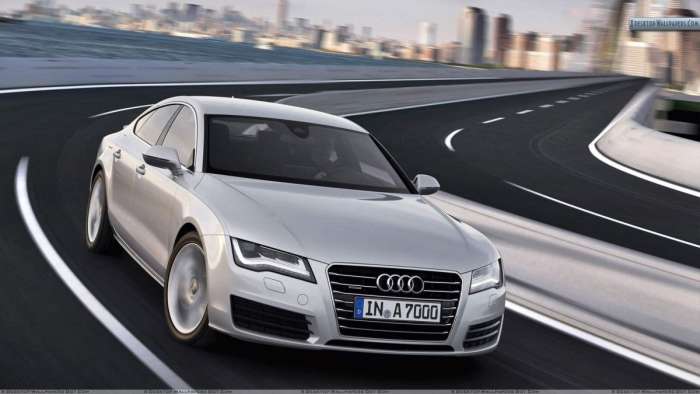 Audi has recalled nearly 75,000 A8s, A7s, A6s, and Q7 crossovers to fix a fuel system fault that could lead to a fire.
According to a story on thecarconnection.com, the automaker Tuesday noted that the fuel rails in certain 2015-18 vehicles might have improper welds. The recall follows an internal study and engineering analysis of the problem. The website said that variations "n the welding process may cause fuel to leak in the end cap area, over time." The amount of fuel that will leak will be quite low and will vary by brand. One of the telltales of this problem is a fuel odor that you can't seem to pin down.
Audi Recalls 75,000 A8s, A7s, A6s, Q7s To Fix Fuel System Fire Risk