Ending the constant speculation, Audi late last week confirmed that the two-door TT lineup will be phased out next year. That was the bad news, the good news, though, was that the automaker is already planning a replacement performance electric, though, it may not have the TT's iconic shape. It could be, one rumor says, a fastback.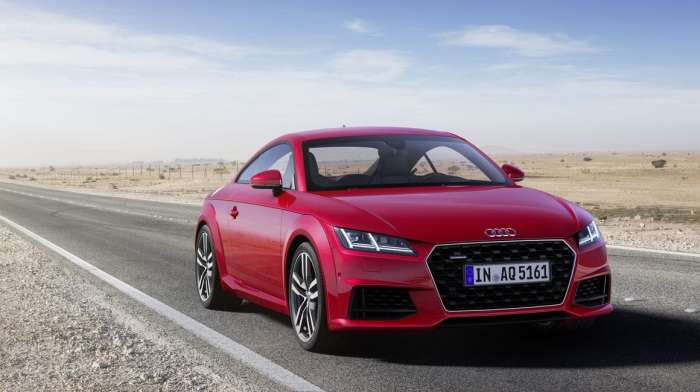 In this time of remembrance, we also have to honor some of the vehicles that will be leaving us next year. Which one gets the honors, this time? Audiís iconic coupe, the TT, a performance gem that not only handles like a charm, but it also keeps you comfy. The TTís passing was confirmed last week by Bram Schot, the automakerís chairman.
TT Has Had A 20-Year Run
The Audi TT has been around for 20 years, since the late 1990s. Reviewers raved about the sporty coupe with its iconic lines. Some have wondered whether the rounded TT was the automakerís version of the iconic VW Beetle as they seemed to share many body parts.
Audi's Special TT 20th Edition Looks To The Past
Audi To Phase Out TT Coupe; Replacement Electric In The Wings