Prosecutors today jailed Rupert Stadler, chief of Volkswagen. According to the prosecutors, Stadler was jailed to keep him from attempting to change things.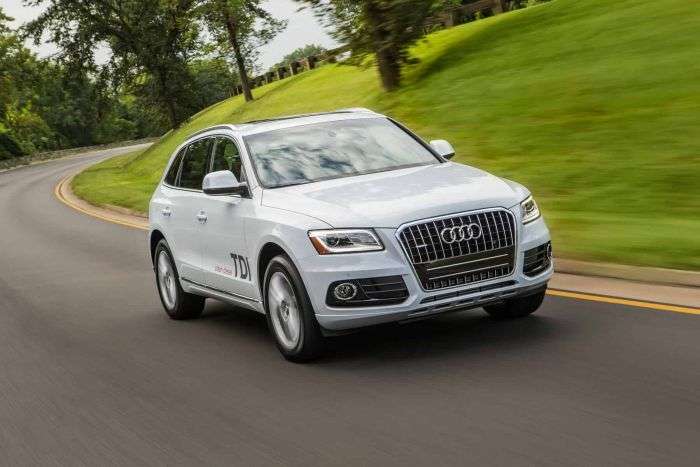 Although the Volkswagen emissions cheating scandal has, for all intents and purposes, wrapped up in this country, it is still ongoing in Europe. To date, the automaker has seen two of its executives arrested and jailed in the U.S., while five others remain in Germany out of the reach of U.S. prosecutors.
The two that have been jailed in the U.S. included Oliver Schmidt, a key compliance player, as well as another engineer who turned state's evidence and helped the prosecution. As a result, Schmidt, who was arrested as he awaited a Germany-bound flight following a Miami, Fla., vacation, has been convicted of conspiracy and wire fraud and will serve a minimum of seven years.
The Highest VW Executive Arrested
Prosecutors Jail Audi Chief in Ongoing Diesel Scandal