Owners of Audi A6 and A7 models will soon receive some sort of news from the manufacturer that they have a problem with their cars and that they should return to a dealership as soon as possible. Right now, their best advice is either to stop driving the car or leaving passengers out of the front passenger's seat. The choice is yours!!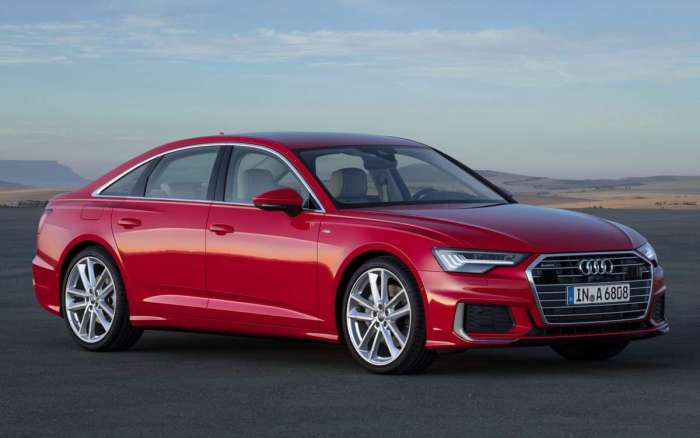 With cars gaining more electronics each year, it stands to reason that when something fails, it can be a huge event. For example, let's say that a MAP or MAF sensor were to fail in the emissions chain of an unsold vehicle. That failure alone would mean that those cars would fail any emissions testing. Dealers must fix the emissions systems they could sell them.
Something's Wrong With the Heat
Likewise, if there is a vehicle whose thermostatic sensor went intermittently and started throwing mixed data errors to the ECU, a failure of this type is as the name indicates, intermittent there are times when it looks as if the car is boiling over. At other times, everything is fine. You can't let a car go in this condition. To be sold honestly, the dealer has to fix it.
Like as not, Today's Recalls Are Driven By Electronics