It has been a tough go for Volkswagen and Audi. The automakers have been trying to figure out which of their vehicles should be involved in a braking recall and it looks as if they have found what they were looking for. At one time, it involved over 3 million cars and a stop-driving order.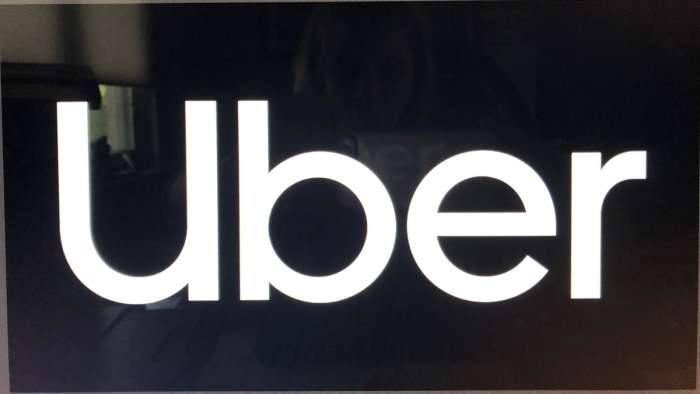 After an extended investigation period which involved at least 13 changes to the initial recall, Volkswagen has recalled another 10,206 vehicles for brake performance problems. In all, more than 2,327,876 cars were sorted through for the braking problem.
13 Documents Consolidated Into One Recall
According to the National Highway Traffic Safety Administration (NHTSA), there were 13 individual documents, each of which outlined a problem and remedy involving different Volkswagen vehicles.
The vehicles included:
2018 Atlas SUV
2018 Passat
2018 Beetle
2018 Beetle Convertible
2018 Golf
2018 Golf SportWagen
2018 GTI (Golf family)
2018 Audi Q5
2018 Audi SQ5
Rear Braking Insufficiency Is Problem
Huge VW, Audi Recall Boils Down to Very Few Vehicles