So, Audi announces the pricing for its Q8, five-door coupe and I have to scratch my chin: what exactly is a coupe? Doesn't Audi sell several coupe models such as the two-door TT? So, if it sells real coupes, how can it call a five-door crossover a coupe? It's a strange one, I'll admit.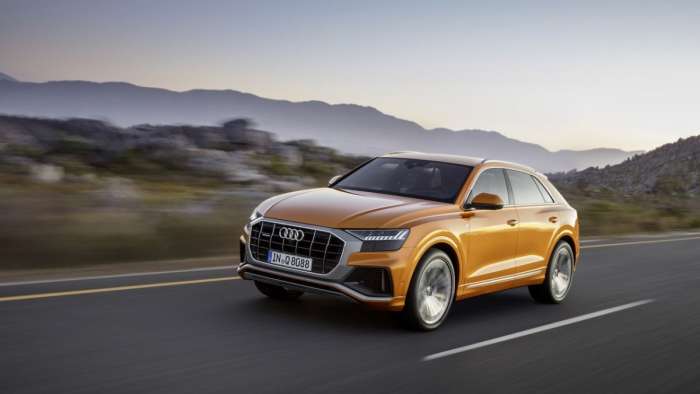 Hereís something that positively captivates me: calling a four- or five-door vehicle a coupe with a straight face. More and more, it is happening in the automotive press as folks, who should know better, pick up on the phraseology.
Could I Be A Luddite? Hmmmm
Okay, so maybe this makes me a Luddite of sorts, but I think if you are going to talk about vehicles that are coupes you should make sure that the cars Ė or SUVs Ė have two doors, one for the driver and other for the passenger, and no more.
For example, just this weekend, Audi announced the pricing for the Q8, its range-topping vehicle. And, in its intro piece, Motor1.com said this:
When Is A Coupe A Coupe? Is It Two Doors Or Four Doors? And, Hereís Audiís Q8 Pricing, Too