Audi is doubling down on solid-state batteries as it prepares its electric high-performance supercar. Solid-state batteries offer higher power density for their size than conventional lithium ion. The automaker may be looking for a technology partner, as well. Samsung is among the potential partners mentioned.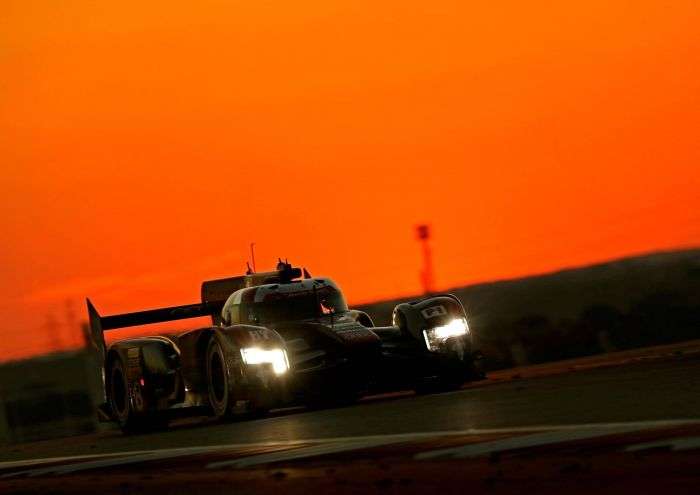 As the auto industry moves quickly to electric vehicles -- with gasoline at $3.09 and more in parts of the country, they become more attractive – some are wondering how the performance sector is going to function.
High-Performance Vehicles Have a Special Place
After all, high-performance vehicles have long held a special place in our hearts and when you tell people that EVs (electric vehicles) is the next step in the evolution of the car, they shake their heads and worry about what will happen; how will performance machines translate well into EVs?
Solid-State Batteries Offer Audi the Chance to Build High-Performance EVs