Available in markets throughout the globe, Audi's next-generation A1 Sportback began its production run at the SEAT plant in Martorell, Spain. The A1 replaces the Q3 crossover which has been moved to Hungary.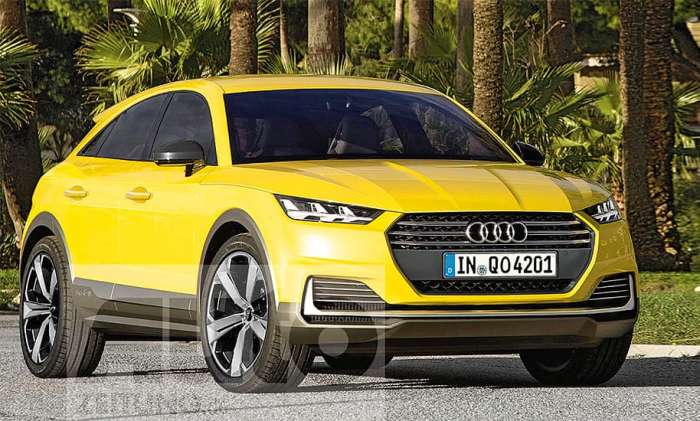 With a click recently, the assembly line in SEATís Martorell assembly line began its new run. Approximately every third vehicle rolling off the line will be Audiís next-generation A1 Sportback.
Audi Presents The A1 Sportback.
Joining the new Audi will be SEATís new generation Ibiza and the Arona.
Martorell Is Just The Starting Point
Once assembled at Martorell, the A1 Sportback will be sent all over the world. The previous generation A1 was manufactured in Brussels, Belgium. Until July 2018 SEAT also made the previous generation Audi Q3. When Audi launched the new Q3 crossover earlier this year, its production moved to Hungary.
With A Click, SEAT Begins Production Of Audi Model