Long considered somehow beyond the reach of the Dieselgate scandal, German prosecutors some months ago jailed now former Audi chief Rupert Stadler.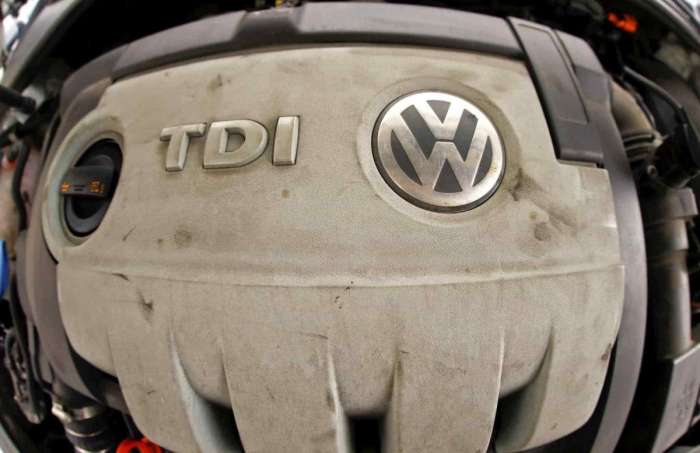 For the longest time, Ruper Stadler, now former chair of Audi and member of the automaker's executive board, was considered a Teflon® executive because with the world of hurt arising from the Dieselgate scandal never seemed to touch him. Time after time in the last two years, when his name came up in a conversation, you just stopped and admired his ability to remain out of the diesel emissions policy.
Walls Closed In On Hime Slowly
You had to wonder when the walls would close around him as it was more and more apparent throughout 2017 that he was involved in the Dieselgate scandal up to his hood latch and beyond.
VW Strips Audi Chief Of Positions -- He's In Jail