Volkswagen's Audi subsidiary continued its winning ways by taking two "Best Car" awards from U.S. News and World Report. The Q5 took the award for the third year and the A6 took it for 2018.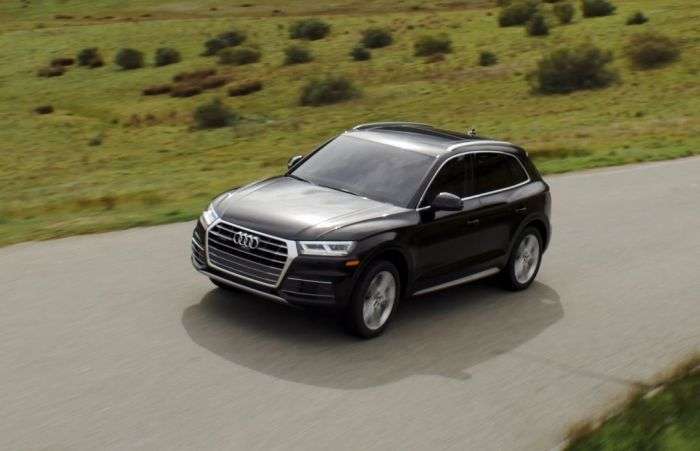 Audi continues to ring up awards as the 2018 model year moves along. At the New York International Auto Show, for example, the Q5 and A6 were honored by U.S. News and World Report. Each was named "2018 Best Cars for Families."
Each year, the publication names its "Best Cars for Families" based on a combination of auto reviews, safety and reliability ratings. Also, the judge's panel takes into account seats and cargo volume, plus the family-friendly features such as its in-car wireless network and surround-view cameras.
127 models evaluated by judges
This year the judges looked over 127 new cars from the 2018 model year. Out of this number, the final winners were in 11 automotive classes. This year, Audi ties for the most awards by an individual brand.
Audi continues winning ways; Q5, A6 named 'Best Cars for Family'