Audi's steady sales pace has resulted in another monthly record in September. The automaker set its 81st straight monthly sales record, led by deliveries of the all-new Q5, the Q7 and the A5 Sportback.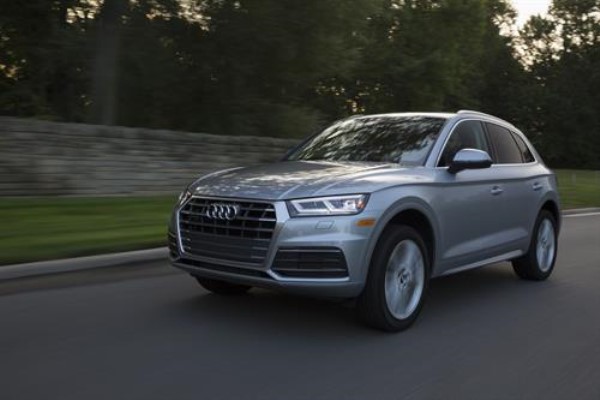 Audi set another sales record in September as the automaker reported its 81st straight record sales month. Led by Q5, its all-new crossover, and Q7, its three-row SUV and the new A5 Sportback, Audi recorded a significant 9.6 percent sales hike last month.
Audi continues its record sales run.
New crossovers boost sales numbers
Deliveries rose to 19,308 vehicles as the automakerís newest vehicles bumped up demand. For example, Q7 sales jumped 43 percent, while Q5 sales climbed 16 percent. Meantime, sales of the new-to-the-U.S. A5 Sportback totaled 1,203 vehicles.
And, in a departure from recent trends which have seen sedan sales falling, overall deliveries were up 1 percent for the month.
Audiís Record Sales Run Hits 81 Months In September