Even as Volkswagen works towards its 30 electric vehicles across its subsidiaries by 2025, Audi is taking an additional tack. While it does have its own electrics in the work, the automaker is still convinced that diesel power has a major future and it is working on it.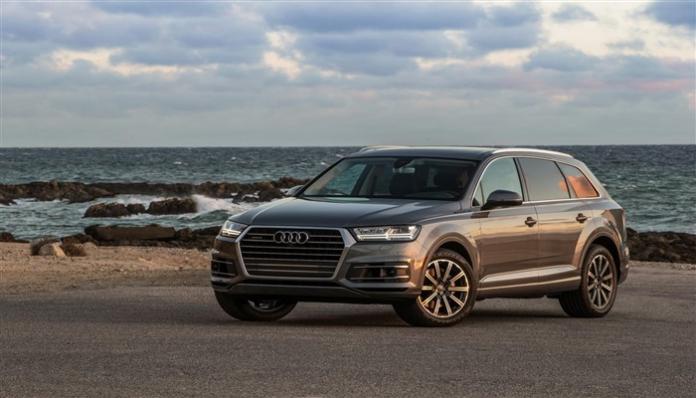 Swimming against the current, Audi is doubling down on diesel power, even as its parent, Volkswagen, is drawing away and betting heavily on electrics. The VW subsidiary Friday launched a recall of nearly 1 million diesel vehicles to update the software that controls emissions.
According to a statement from the automaker, Porsche and Volkswagen vehicles using the same six- and eight-cylinder powerplants will have the chance to take part in the update, as well. Vehicles using Euro 5 and Euro 6 diesel engines are affected by the recall. The government and car industry agreed to what amounts to a diesel rescue plan that begins in August.
Upgrade Program Costs About 100 euros per car, About $115
Audi Sticks With Diesel While Rest of VW Drives Hard for Electrics