With the L.A. Auto Show set to begin next week, another automaker has announced it will introduce a new model. Audi will intro its e-tron SUV when the show kicks off in a little over a week.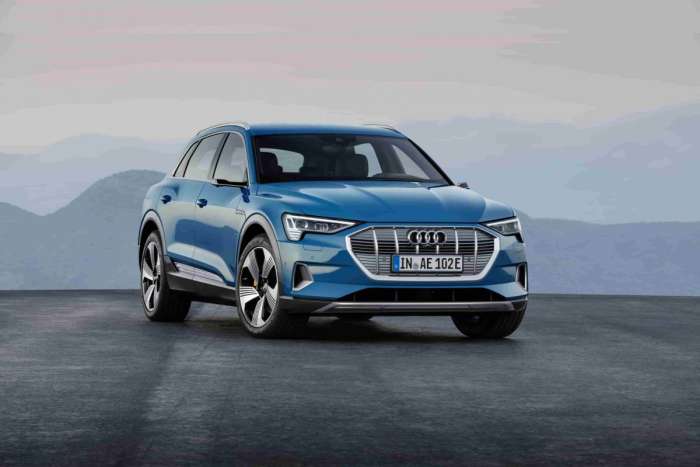 One of the auto shows that regularly features new-car debuts is the Los Angeles exhibition, slated to run from Nov. 30 to Dec. 9. The upcoming show will, among other brands, display Audiís all-new A8, A7, A6, and Q8. Also, debuting will be the automakerís first fully electric production model. Audi also plans a special event Nov. 28, the unveiling of its fully electric supercar concept, the e-tron GT.
Customers Can Pre-Order New Audi Electric
Customers will be able to reserve and configure the e-tron. The e-tron first debuted last September.
The e-tron had its world premiere in September. It is a spacious five-seater, mid-sized electric premium SUV, equipped so it will meet premium buyer expectations. It will arrive in the U.S. in the second quarter of 2019. It is also available now for U.S. customers to place reservations.
Los Angeles Show To Highlight The Introduction of the Audi e-tron EV