Don't lament Audi's goodbye to manual transmission. Here is why it's good for you in the age of practicality.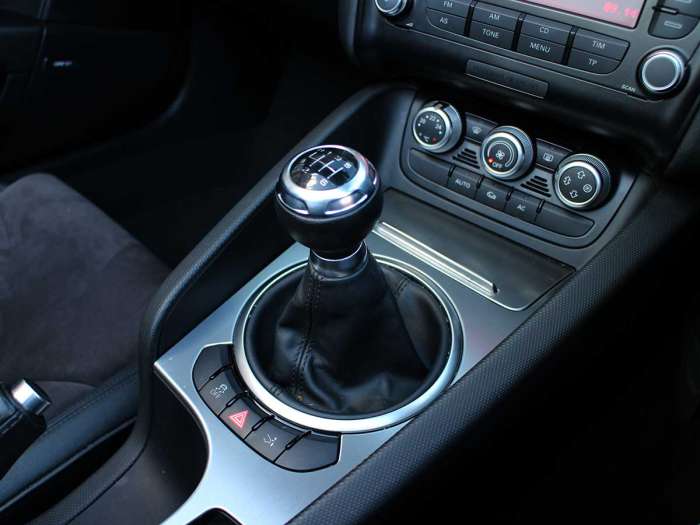 Enthusiasts canít believe their ears, yet this industry-wide trend makes a lot of fiscal and practical sense: Audi says
only 5 percent of A4s recently sold with a manual 6-speed transmission
. And itís not just Audi - other manufacturers are following. Because thereís a great disparity between what enthusiasts say and what they buy, and I think I know why that is: we have entered an age of practicality.
As a millennial, I grew up driving an automatic. So did my most of my friends, including my wife. And in 2018, it seems that most people prefer automatics, because thatís what theyíre buying. But that begs the question: If thereís so much outcry for manuals, why arenít people buying them?
Audi Enters The Age of Practicality