Audi has announced that it will install a replacement for Easy Pass and other toll transponders. The new transponder system, made by Gentex, will be part of the rearview mirror installation.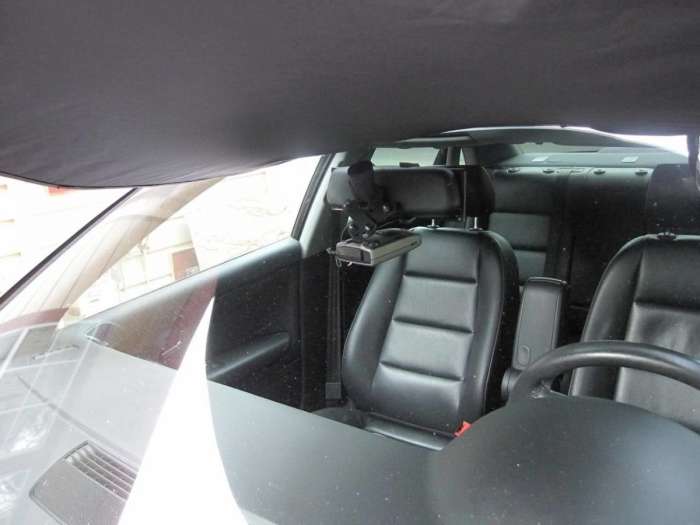 Remember heading to the Dept. of Motor Vehicles or the state Revenue Office – whichever controls the E-ZPass (and similar) Program(s)? And, remember how long you had to wait in line whenever there was a change to the program? You probably wished, at that time, there was a better way.
Has Audi Found A Better Way?
Well, Audi may have found the better way, honestly. The automaker signaled that it had figured out a benefit for consumers. When the automaker's small electric crossover appears, its rearview will feature a transponder capable with communicating with most toll roads in the U.S.
Audi Feature Promises Permanent Opt-Out Of Add-On Toll-Readers